Poultry Processing Solutions Russia
Poultry Processing Solutions Russia at Poshenonskaya poultry factory. Company brand name – "OMLETOVO" The company has 2 owners: Elena Konkova, Igor Shasherin (family owned business).
The Factory has:
Layer houses: Big Dutcman, Specht, Valli equipment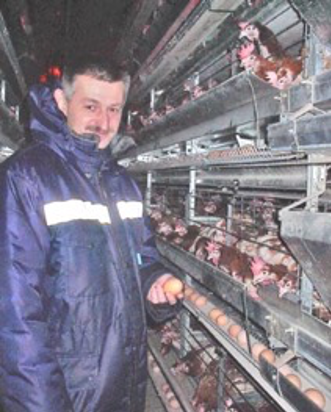 Poshenonskaya has 500.000 layers. They are killing 10.000 layers per hour for 60 days per year.
Poshenonskaya has their own feed meal plant by Bushoff
Egg sorting line – Moba machines.
In the past Poshenonskaya had old manual Russian processing plant – 300 birds per hour:
In 2017 the customer bought a Dutch Poultry Tech pluck&play line for 2000 birds per hour with dry offal system, automatic evisceration and water chilling line. Now they are killing up to 2000 birds per hour.
The new processing plant: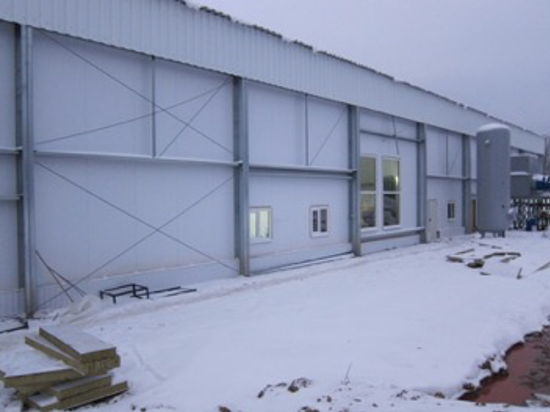 Layout: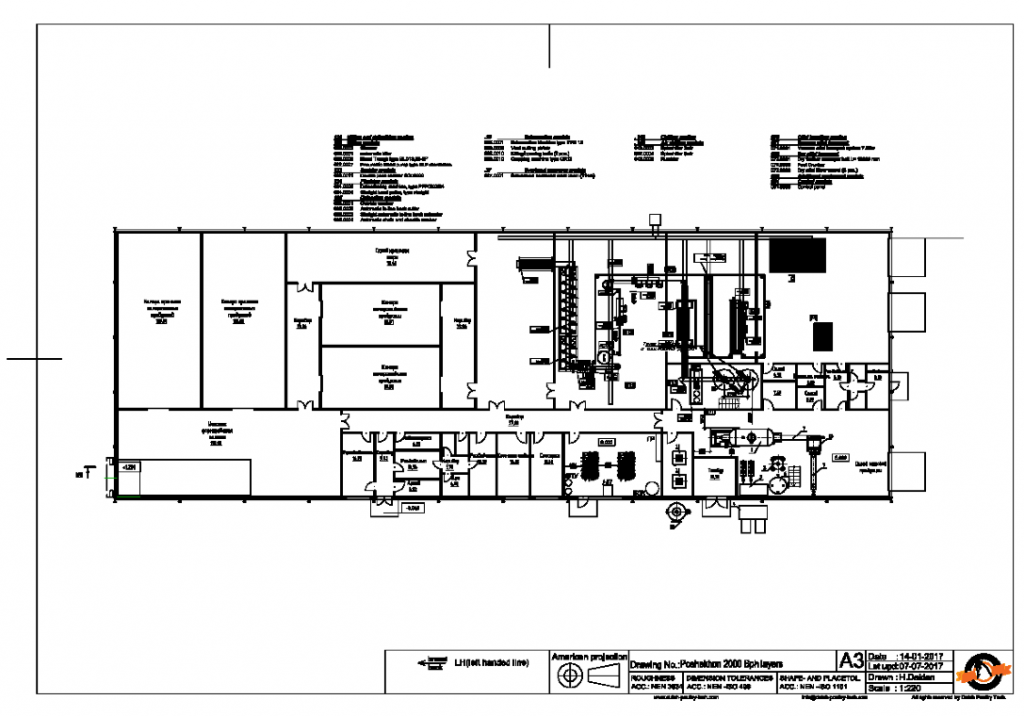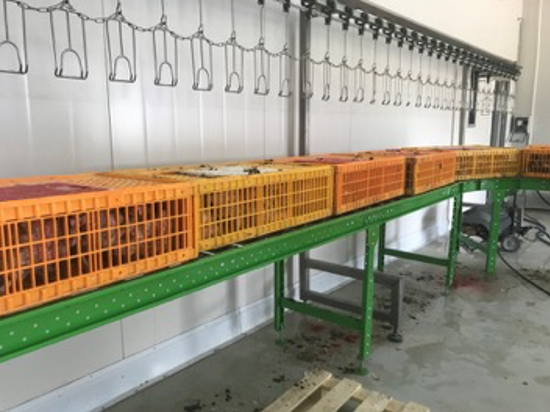 DOS: