No installation during corona?
as service people are not allowed to travel over the world. Dutch Poultry Tech made it simple. As easy like buying a cabinet from IKEA.
We provide Instruction video's of how to maintain but also how to install our pluck&play® solutions.
Our knowledge is in the design of the machines and with our instruction video's you have the NEW NORMAL:
acces to in-house knowledge of installation, -maintenance and operation.
We supply quick and swift as normal, and you will not be delayed in this uncertain Corona time. We have put our knowledge in the design or our machine and made instruction video's for you: the user.
---
Why are we better?!
Revolutionary Design by Dutch Poultry Tech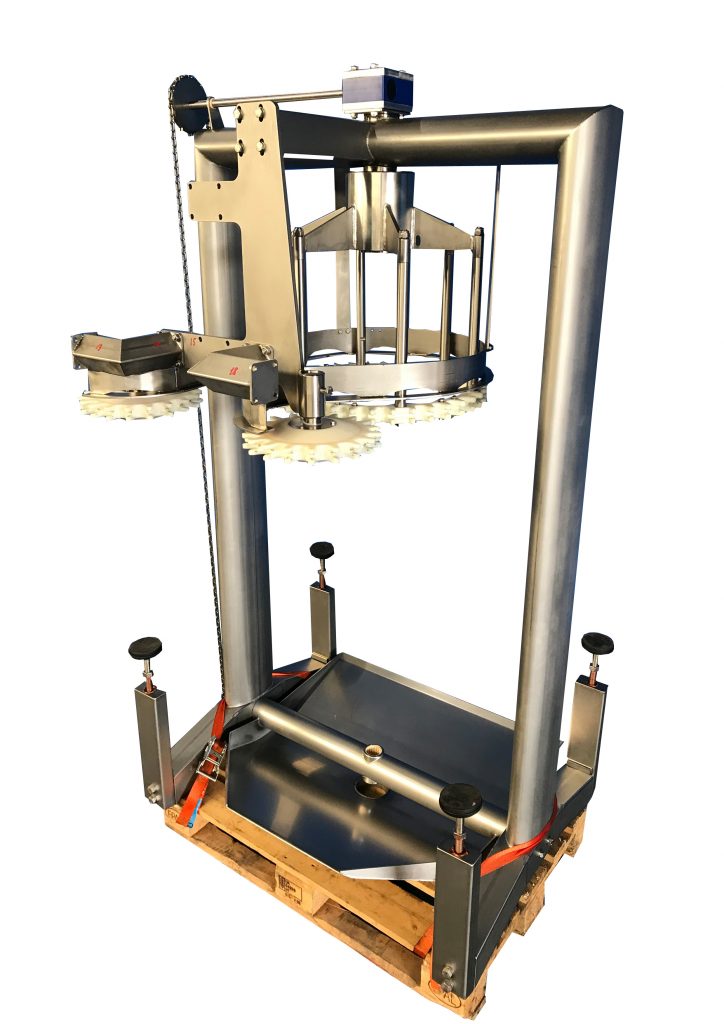 The Future by
Dutch Poultry Technology
The History by
Our competitors
Heavy-duty bearing housing
Increased machine reliability and lengthened machine lifetime due the heavy-duty bearing house.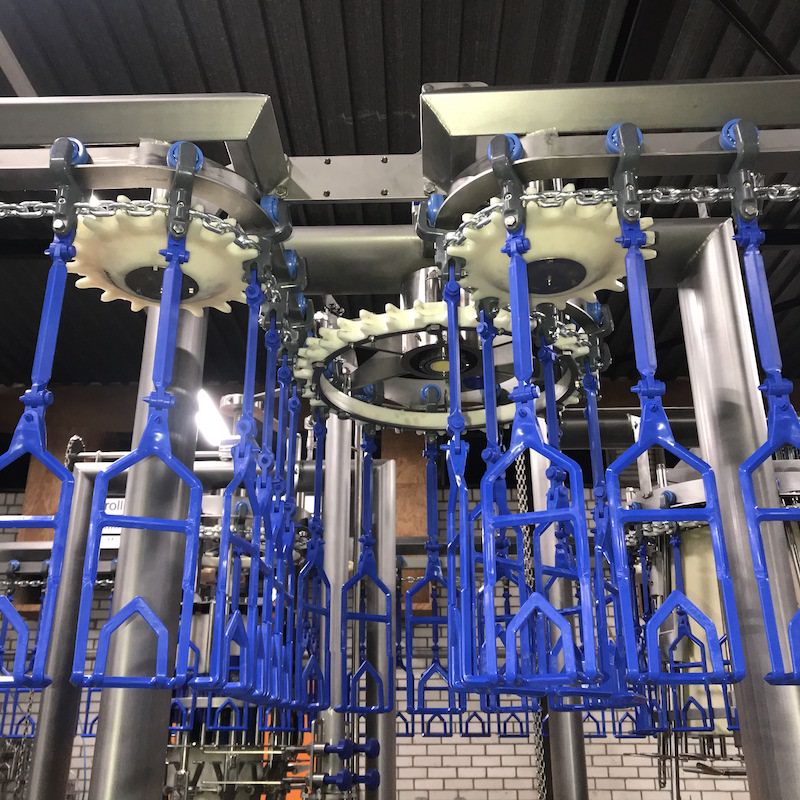 Late curve exit
Due to the curve / track design, it is possible to decrease number of units while maintaining the same capacity per hour, resulting in less parts and maintenance.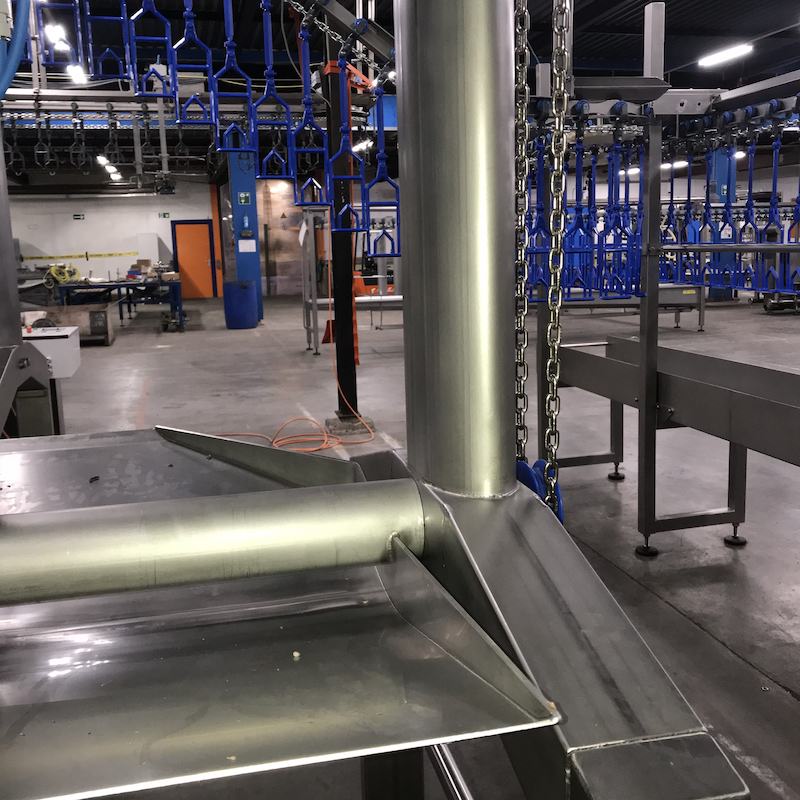 Curve shaped frame
Frame beams are shaped in a curve to facilitate water (and waste) flowing down during cleaning / operations.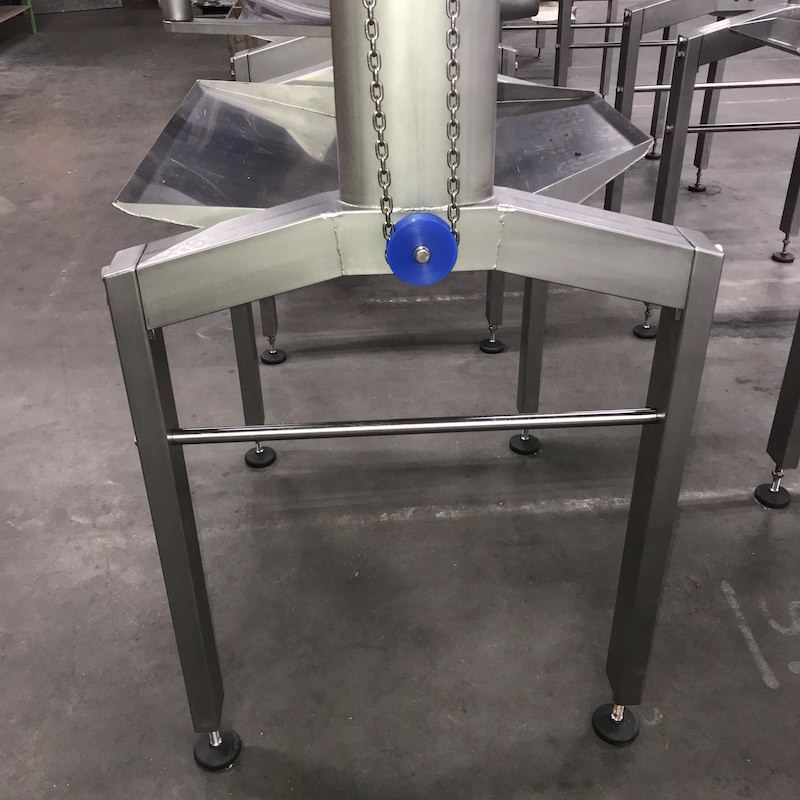 No transport legs needed
This machine is transported safely on its own legs, instead of a special transport frame, allowing quick unloading and installation.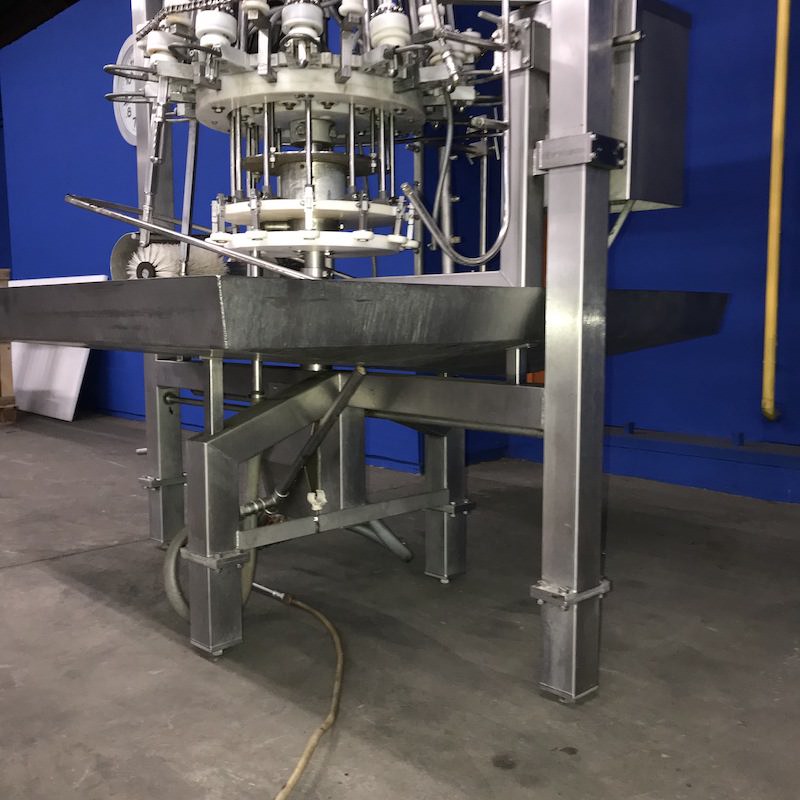 is this clean processing?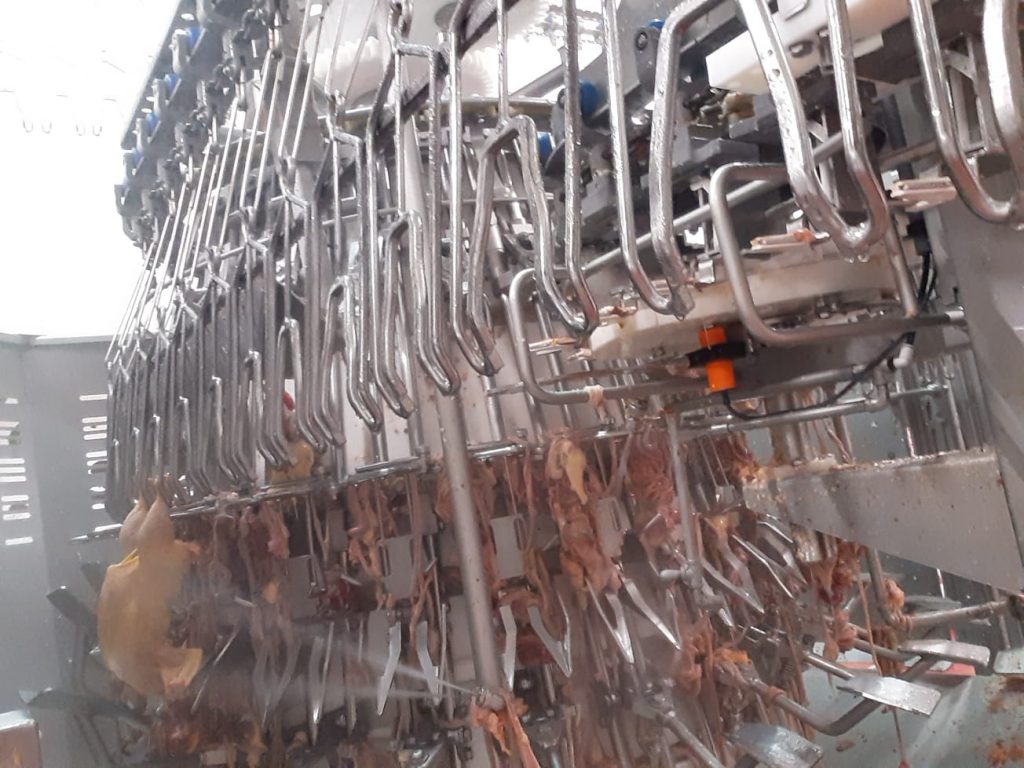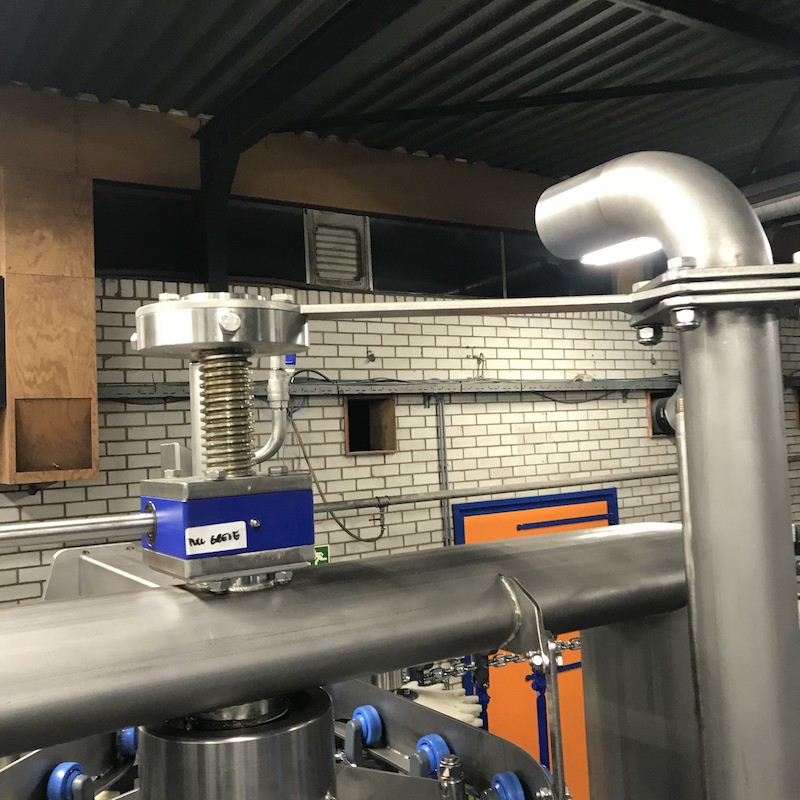 Vacuum connection
Redesigned vacuum connection to prevent transport damage to vacuum tubes. Flexible hose included in delivery.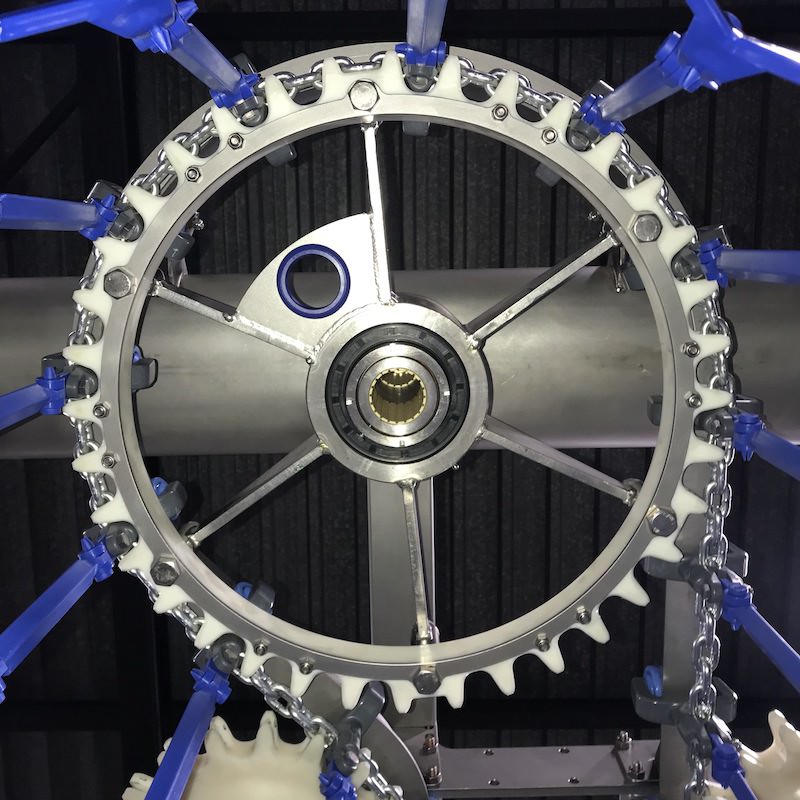 Open Cam wheel
The cam wheel is as open as possible to prevent dirt and waste from pilling up, which greatly simplifies cleaning and increases machine lifetime.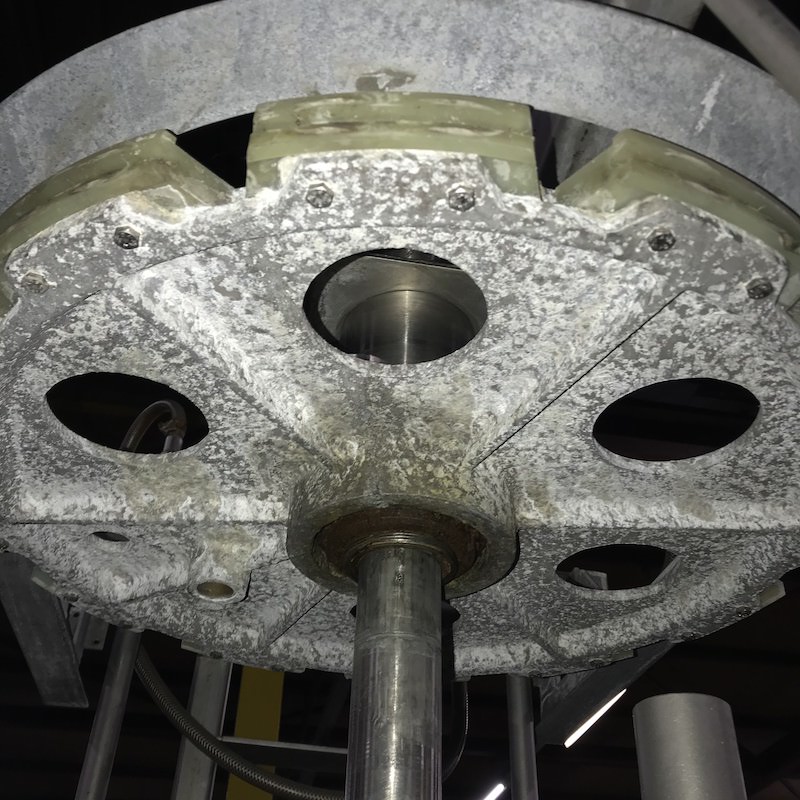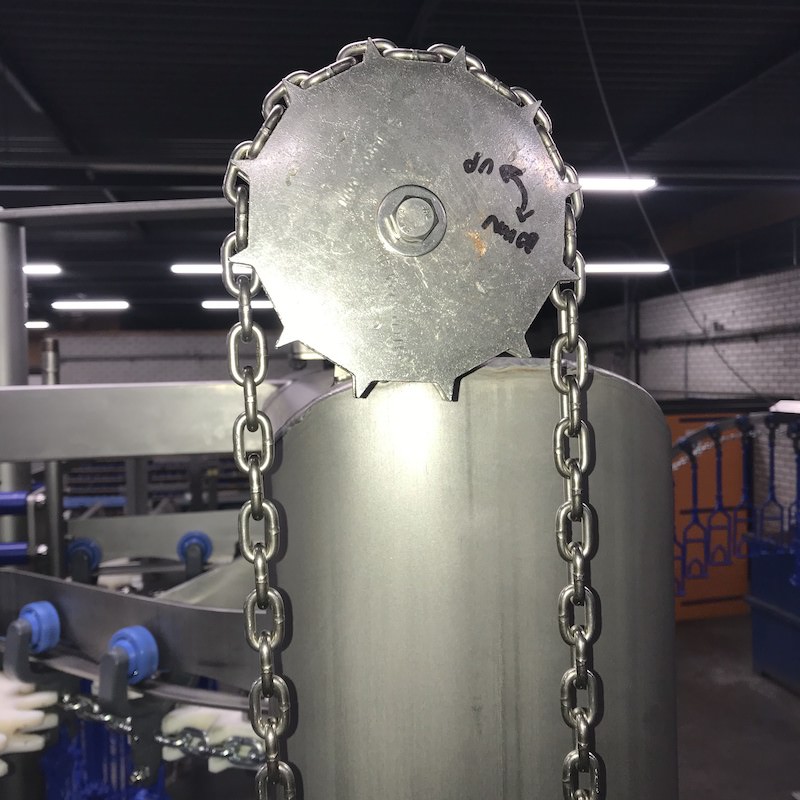 Mechanical height adjustment
Pure mechanical height adjustment, no hydraulics are involved meaning no oil leakage. The method and placement is very ergonomic (no bending over).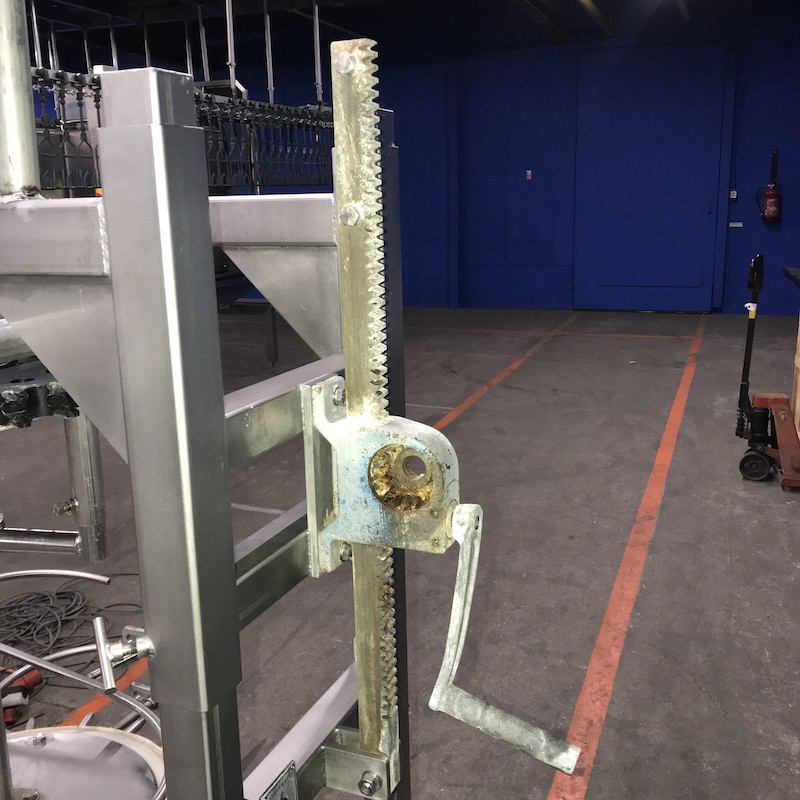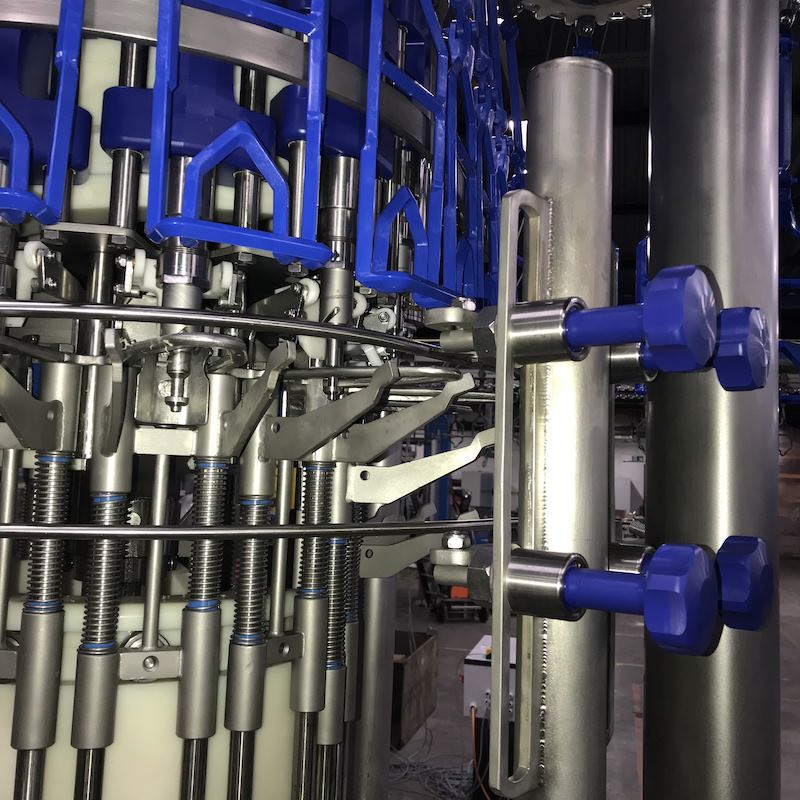 Guide adjustments
Guides can be adjusted by twisting the corresponding buttons. Extremely easy and ergonomic to achieve the correct machine settings.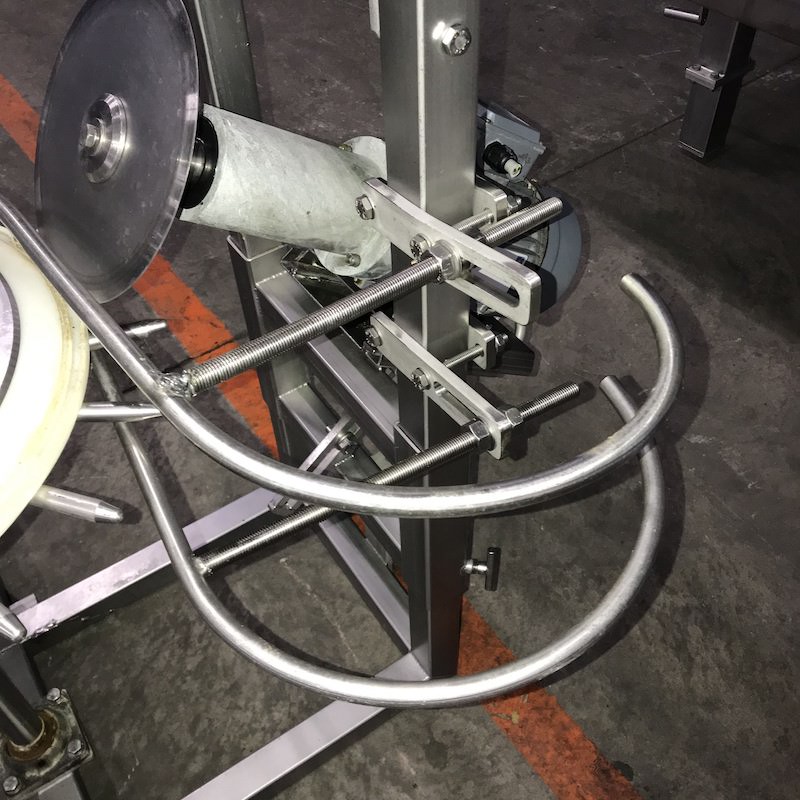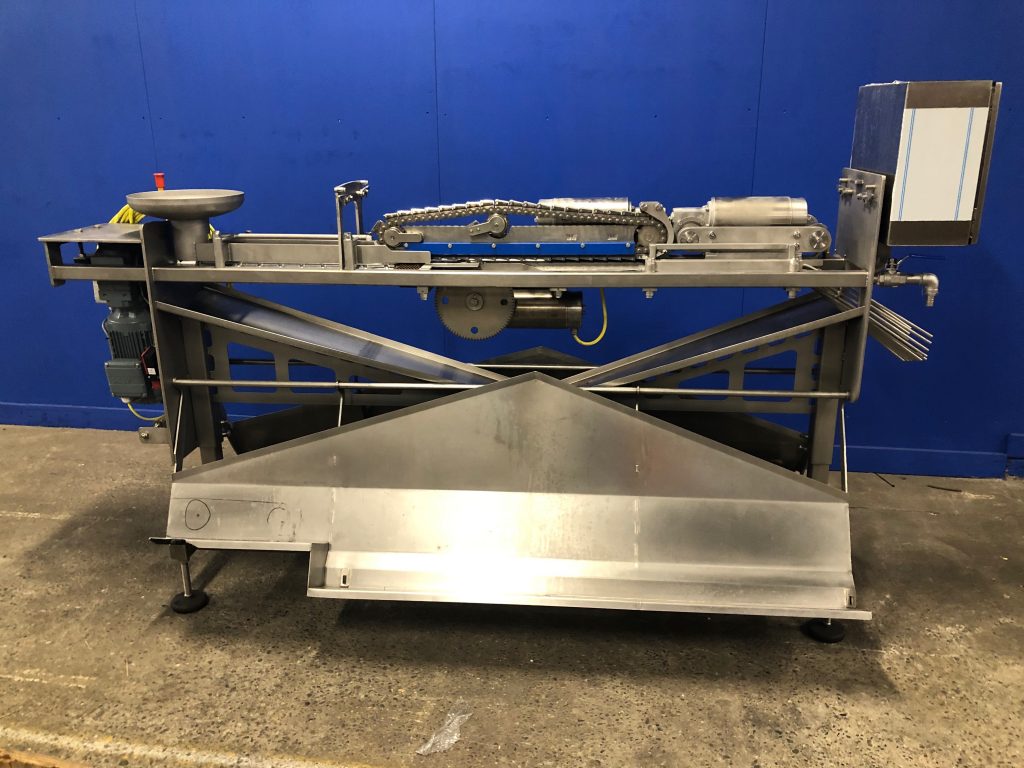 Gizzard Harvester
revolutionary design: we removed all the fancy amateur chain-and-sprockets drive systems.
each 'line' powered by an electric motor